What Is Technology Lifecycle Management?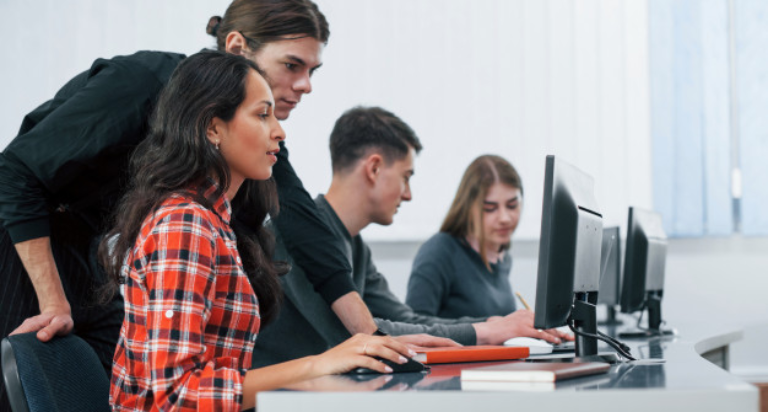 What Is Technology Lifecycle Management?
Managing IT technology is becoming more complex for businesses of all sizes. Maintaining equipment and keeping it up-to-date can be a daunting task. We are skilled at developing progressive technology lifecycle management strategies. When you have technology that needs updating, middleware, or applications that are missing the latest features, you can lose your edge. From negotiating with tech suppliers to buying devices in bundles, there are big savings that can come with outsourcing technology lifecycle management. We help businesses negotiate better pricing and help you anticipate excess costs that impact your IT budget. 
Investing in your business's technology lifecycle management comes with big benefits that make managing your IT infrastructure easier. More often than not it won´t cost your company a penny. Infact, you will save money year on year out and help the planet by reducing the technology needlessly going to landfill.  
With VDR Resale you will have a single contact and one phone call to make when there's a problem. If you would like to learn more about how we can help then please get in touch.  
---