Where Can I Sell My Cisco Switch?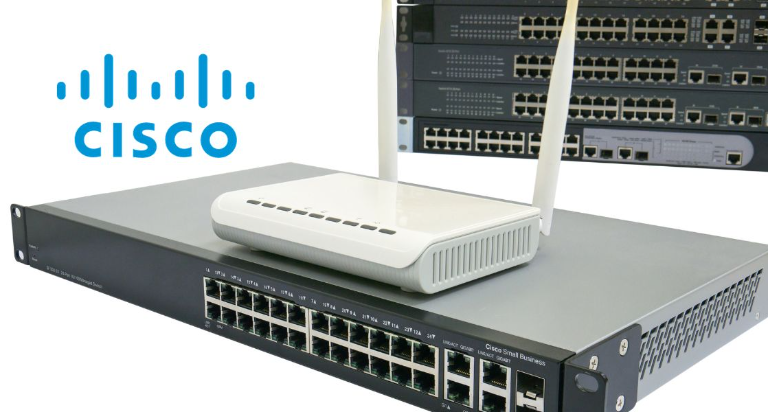 Where Can I Sell My Cisco Switch?
Are you looking to upgrade your IT infrastructure, or perhaps you have some Cisco switches that are no longer in use? If you're wondering, "Where can I sell my Cisco switch?" you're in the right place. In this blog post, we'll explore your options for selling used IT equipment and introduce you to VDR Resale, the leading purchaser of used IT equipment in the UK. With their expertise in technology lifecycle management, VDR Resale offers the best prices for your redundant equipment. So, let's dive in and discover how you can maximise the value of your Cisco switches.
Why Sell Your Cisco Switches?
Before we delve into the selling process, let's briefly discuss why selling your Cisco switches is a smart move:
1. Upgrade Your Infrastructure
Technology evolves fast, and keeping up with the latest hardware is crucial for businesses. Selling your old Cisco switches allows you to fund upgrades and stay competitive.
2. Free Up Space and Resources
Unused IT equipment takes up valuable space and may require maintenance and storage costs. Selling your Cisco switches not only provides extra space but also frees up your resources.
3. Environmental Responsibility
By selling your used IT equipment, you contribute to a more sustainable IT ecosystem. Equipment that might otherwise end up in landfills can be reused, reducing electronic waste.
Where Can You Sell Your Cisco Switch?
Now that you understand the benefits of selling your Cisco switches let's explore your options:
1. Online Marketplaces
Websites like eBay, Amazon, and specialised IT equipment marketplaces allow you to list your Cisco switches for sale. However, this option may require time and effort to find a buyer and negotiate a price.
2. Local Resellers and Retailers
Local IT resellers and retailers may buy used Cisco switches, but their offers might not match the best market prices. Plus, the process can be time-consuming.
3. VDR Resale: Your Best Option
When it comes to getting the best value for your Cisco switches, VDR Resale is the go-to choice. As the leading purchasers of used IT equipment in the UK, they offer several advantages:
Competitive Prices: VDR Resale offers the best prices for your redundant IT equipment, ensuring you get maximum value for your assets.
Expertise in Technology Lifecycle Management: With years of experience, VDR Resale understands the IT equipment market inside and out, enabling them to provide accurate assessments and fair quotes.
Convenience: Selling to VDR Resale is hassle-free. Simply contact us for a quote, and if you accept their offer, they'll handle the logistics and payment, making the process seamless.
Environmental Responsibility: VDR Resale prioritises responsible IT equipment disposal, ensuring that equipment is recycled or refurbished whenever possible.
Take Action Now!
Ready to sell your Cisco switches and unlock their value? Don't wait! Contact VDR Resale today for a no-obligation quote. Click the link below or call our experts at VDR Resale. Turn your redundant IT equipment into cash and take the first step towards upgrading your technology infrastructure.
Make the smart choice and partner with VDR Resale to sell your Cisco switches. We're committed to providing the best prices, convenience, and environmental responsibility in the industry. Join the countless businesses that have benefited from our services, and let's upgrade your IT infrastructure together!
---